You don't have to be a history buff to enjoy Savannah for history lovers. Find out why everyone flocks to this popular waterfront city where history lives in the design and architecture.
What is Savannah known for? Southern hospitality, vibrant city life, and THIS. Read about the intentional plan that makes Savannah a place to remember.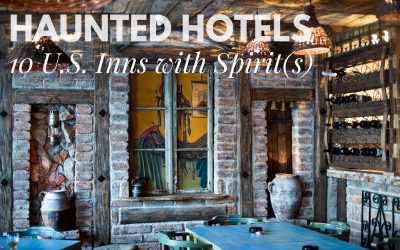 You may be checking in for two; however, in these hotels you may find you're sleeping with an extra guest! Don't worry, they don't take up much space. They won't use extra towels. And it's not likely they will raid the mini bar. In fact, you may barely even know they...